COMPANY
Professional experience honest service
First quality continued to improve
We are dedicated to providing the best Quality, Value and Service as the same as our policy, Quality first, Improvement continuous.

Ming Sheang detailed industrial specializes in the design and manufacture of fasteners industry. We are committed to excellence and exceeding all of our customer's expectations.

Led by the industry's most experienced management team, let Ming Sheang Industries be your global solution for Manufacturing of fastener parts.

As a professional manufacturer in Taiwan, We specialize in CAGE NUTS, U-NUTS, CLIPS, RETAINING RINGS AND WASHERS since 1984.

Ming Sheang industrial has over 30 years of experience in auto-part industrial, manufacturing OEM parts to various markets. Our factory was certified ISO/ 9001 and IATF-16949, by Lloyd's Register Quality Assurance -LRQA, and laboratory was accredited by Taiwan Accreditation Foundation – TAF.

The quality performance we provide, can meet the defect rate within 50ppm, 100% delivery on time. In order to reach high quality policy, we have been adopting various testing machine to enhance and analyze our manufacturing capacity, such as Universal Tensile Tester, Rockwell hardness machine, automatic torque tester, auto inserting force tester, 3D vision measuring machine and Optical Sorting Machine.

Also, to avoid the possibility of human errors, and to provide the objectively test result our laboratory able to provide its automatic parameter for tensile strength, torque, push-in and push-out force.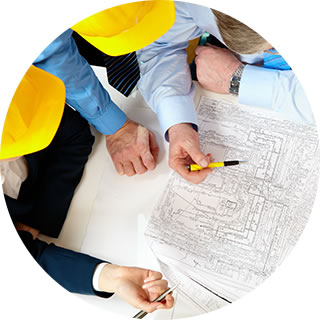 We have the courage to challenge other people do not want to do, so, to do business with us is sure to win the reputation of whole .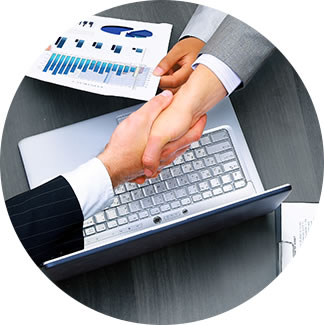 Placing a trial order to understand us more, you will be absolutely to have a reliable supplier.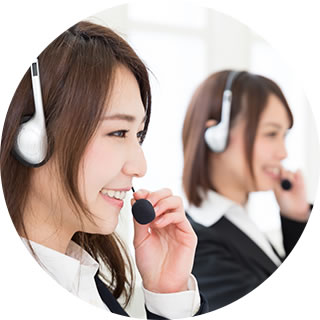 Don't hesitate to contact us for any inquiries or questions, we are at your service all the time!